Two IQ Constructions employees; Brendan Dekker – Senior Draughtsman and Estimator, and Dylan Murphy – Draughtsman and Scheduler, are continuously expanding their knowledge and skills by attending courses run by A2K Technologies Training Centre.

Revit Design & Modelling Program
The courses Brendan and Dylan have attended provide in-depth and specialised training in Revit, a Design and Modelling program for architects, structural engineers and designers.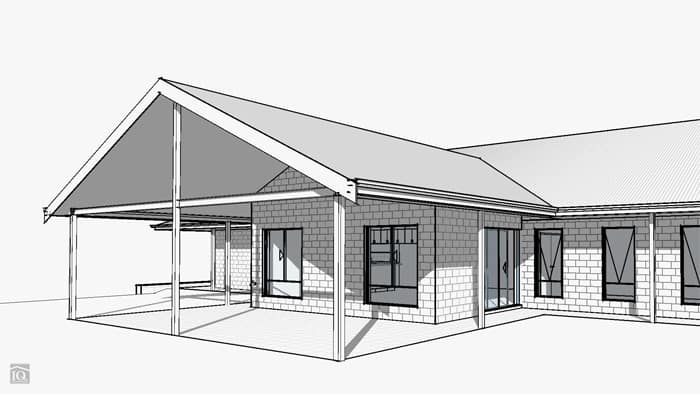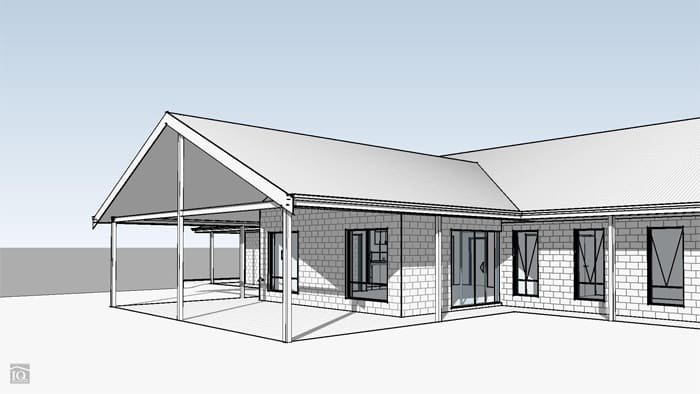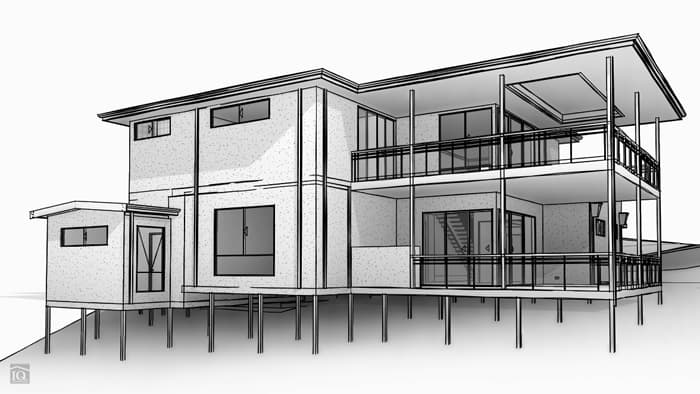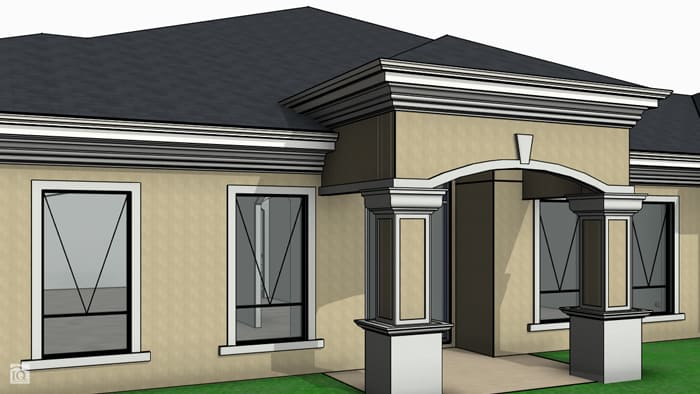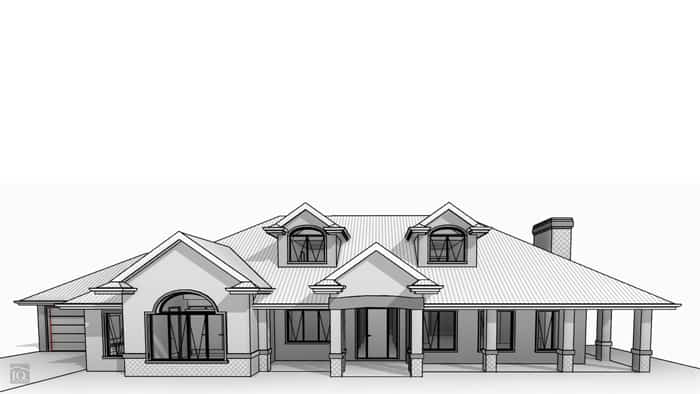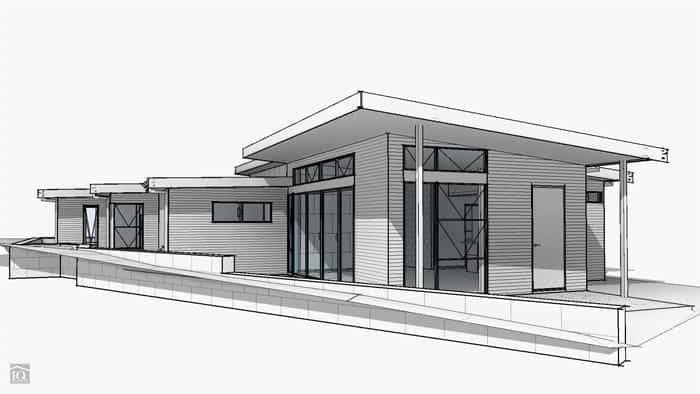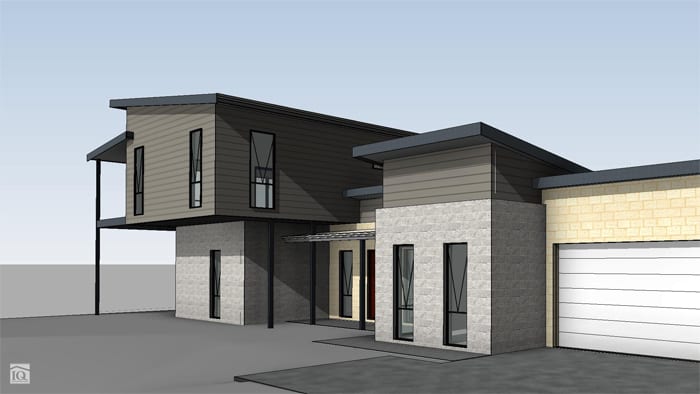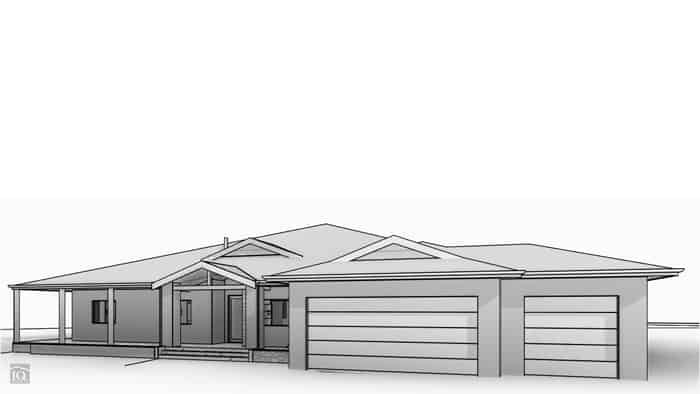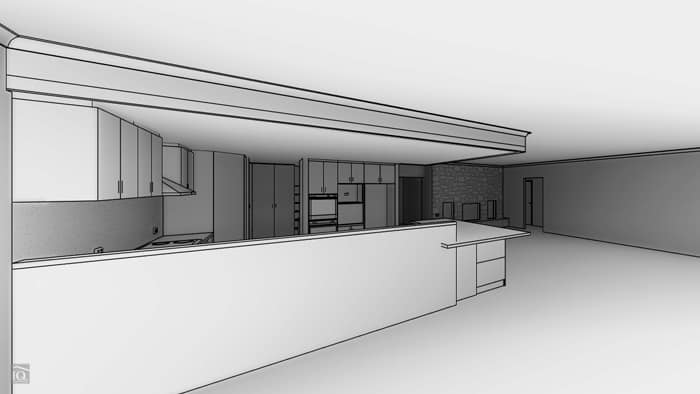 Building Information Modelling Software
Brendan and Dylan are both moving full steam ahead with Revit and have gained a tremendous level of confidence in using the BIM software. With their enhanced knowledge of this powerful program, the initial concept designs are able to be completed efficiently, with full 3D renderings of the proposed design complete with any specific requests a client may desire.
3D Imagery For Our Clients
When it comes to the working drawing stage no detail is spared. By being able to provide our clients with 3D renders of any aspect of the project that they are unsure of, we are able to get ahead of any uncertainties and ensure the end result is exactly as per our clients' vision.
Large Range Of Professional Qualities & Skills
As a team, IQ Construction ensures a large range of professional qualities and skills are offered to offer our clients and suppliers to deliver the best possible outcome.
Our Commitment
Each of us is always looking into expanding our knowledge and services "to develop the dreams and ideas of our clientele in residential and commercial construction and develop services to educate them in construction methods, alternatives and practices in order to create solutions, through the use of technology and superior service", an excerpt from IQ Construction vision Statement.